WHEY TO GO!
From fueling up pre-workout, powering through a tough rep, and to post-workout recovery, experience the unbeatable difference proteins from milk can make in every step of your fitness journey.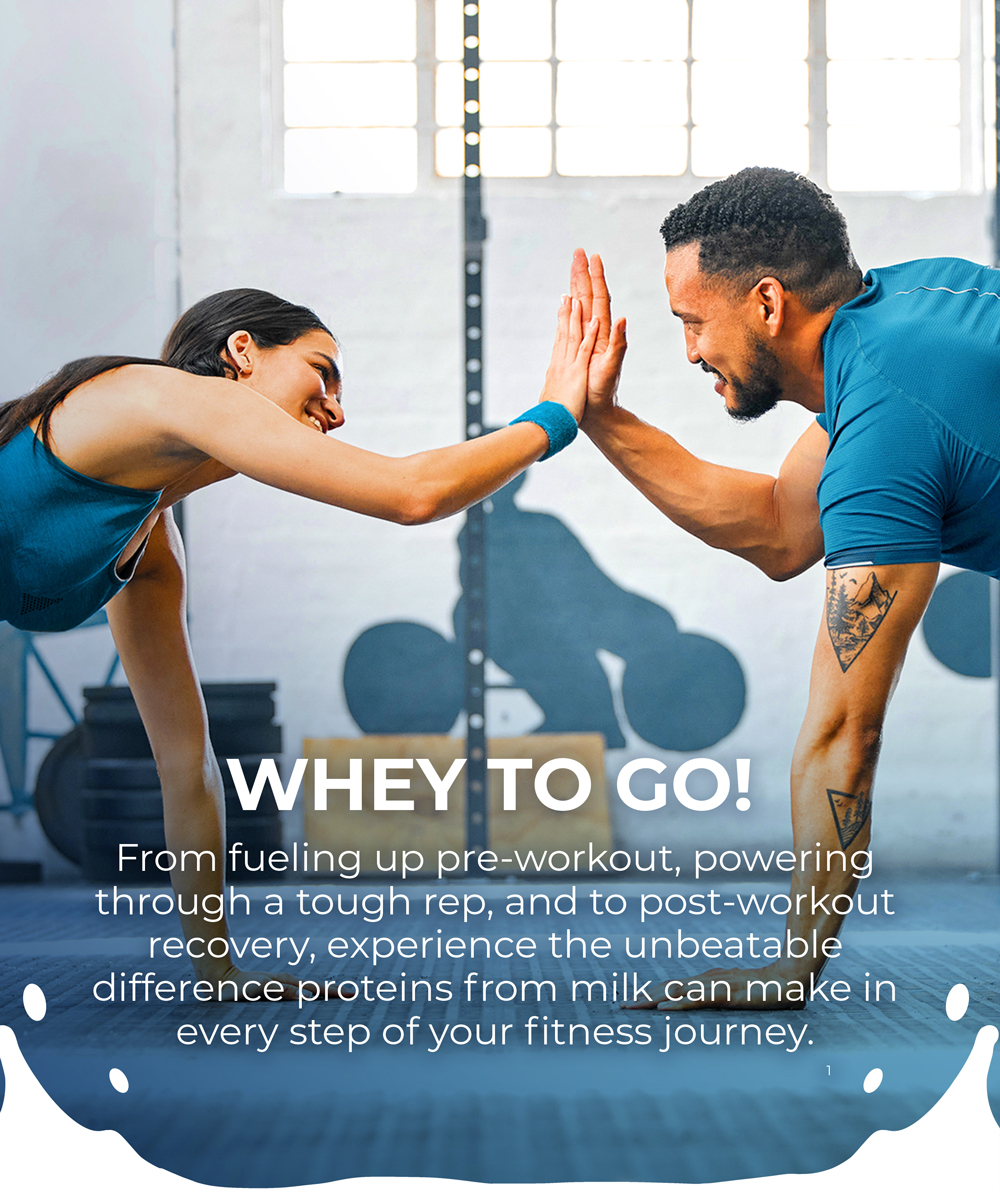 Proteins from Milk Fuel the Strong Inside for Kirsten Ferguson!
Fan-favorite Peloton trainer Kirsten Ferguson trusts proteins from milk to help her fuel long days of training, cycling, running, and being a mom to two growing girls! She's helping The Strong Inside spread the word about the power of proteins from milk.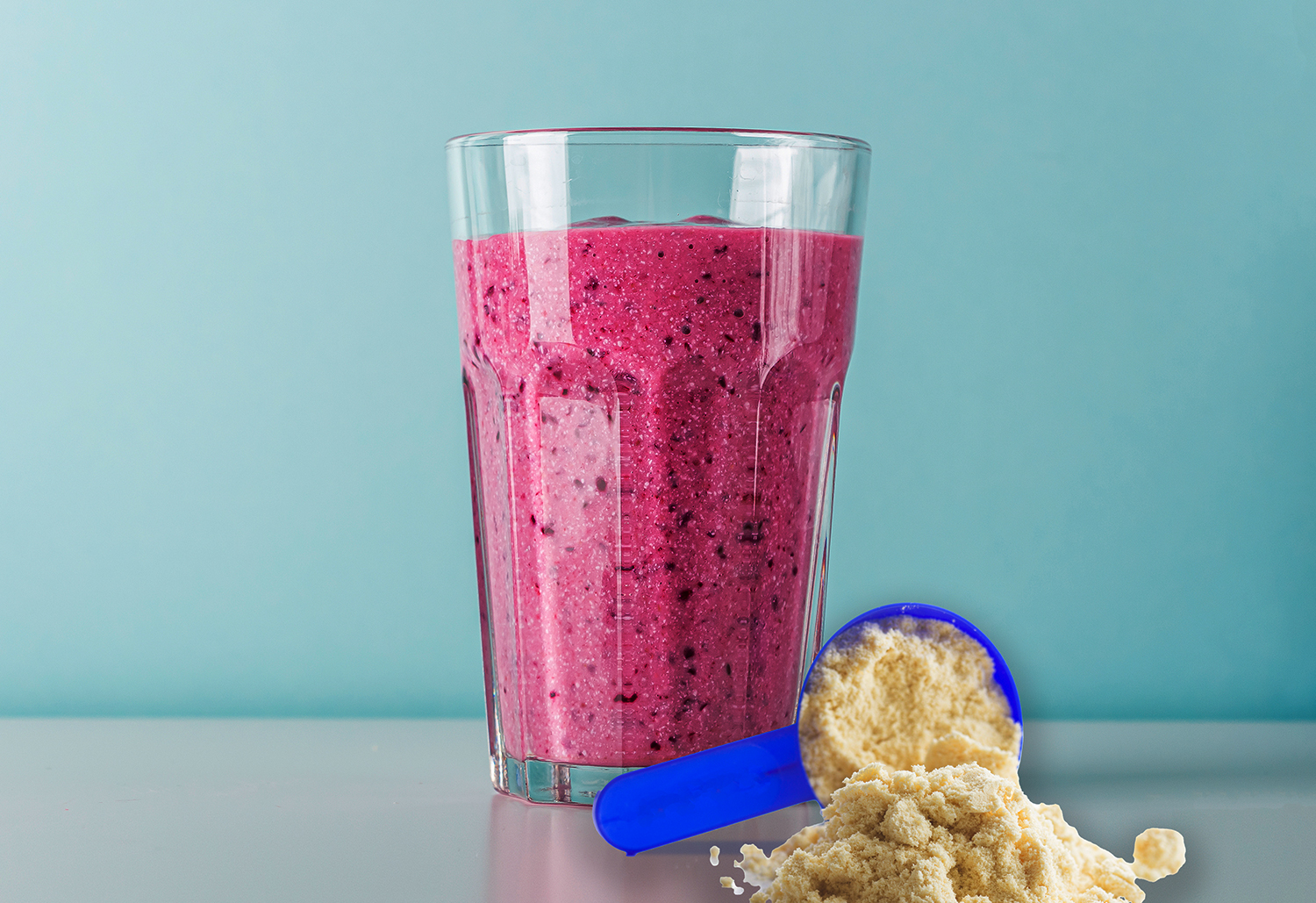 Let Complete Proteins From Milk Complete Your Workout
All proteins from milk are complete proteins, meaning they deliver just the right ratio of the nine amino acids considered essential for vital bodily functions, like nutrient absorption, tissue repair, and protein synthesis. Incorporating these high-quality proteins from milk into your lifestyle can help you achieve leaner body mass, sustained energy, and more muscle strength.
Why Whey?
While all proteins from milk are great for maintaining a healthy, active lifestyle, whey protein has been shown to uniquely increase strength performance and muscle mass, while also aiding in recovery for reduced muscle fatigue and soreness. And because whey is considered a "fast-acting" protein for how quickly it's absorbed in the body, you can begin to feel these powerful effects right away!