Protein Tips
Whether you're heading to work, leaving a workout, or creating the most nutritious meals for your family, proteins from milk can help! Complete proteins from milk are shown to support muscle strength and function, promote a strong immune system, help manage blood pressure, and more.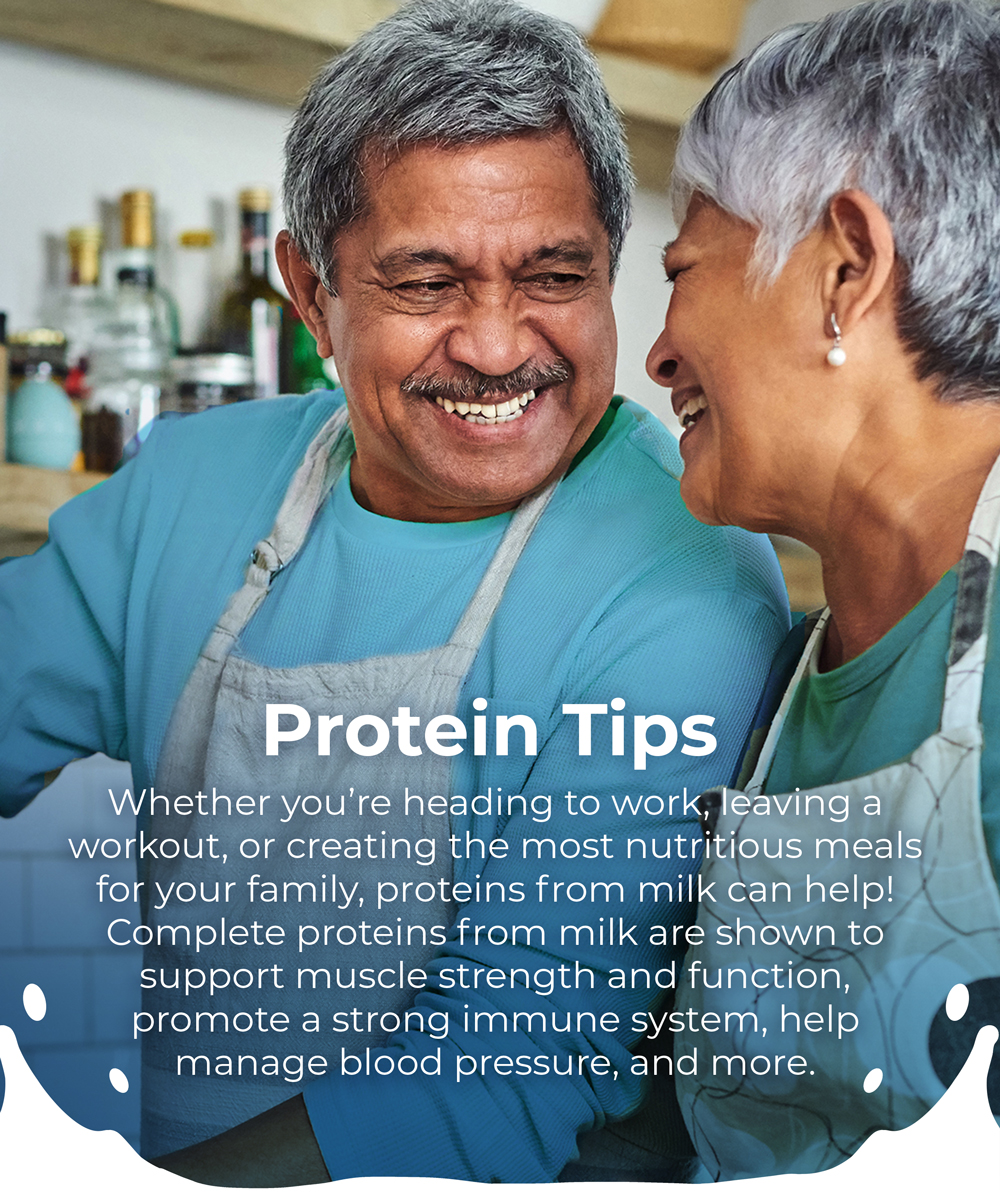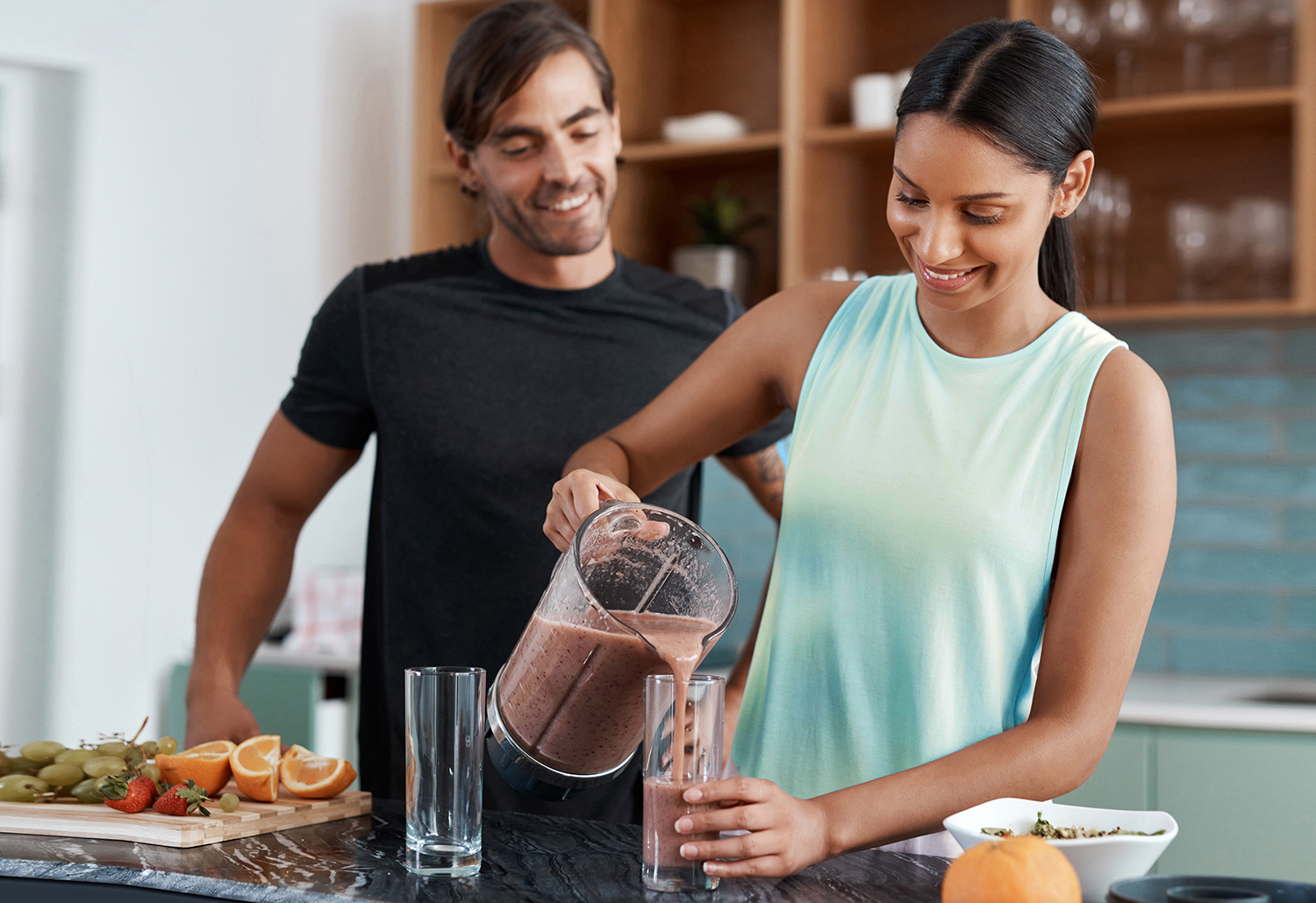 For A Healthy Lifestyle
Unlike plant proteins, proteins from milk are complete proteins, meaning they contain all nine essential amino acids the human body needs to thrive.
Learn More
For Weight Management
Managing weight starts with managing hunger. Incorporating proteins from milk into your diet can help keep you satiated and satisfied between meals.
Learn More